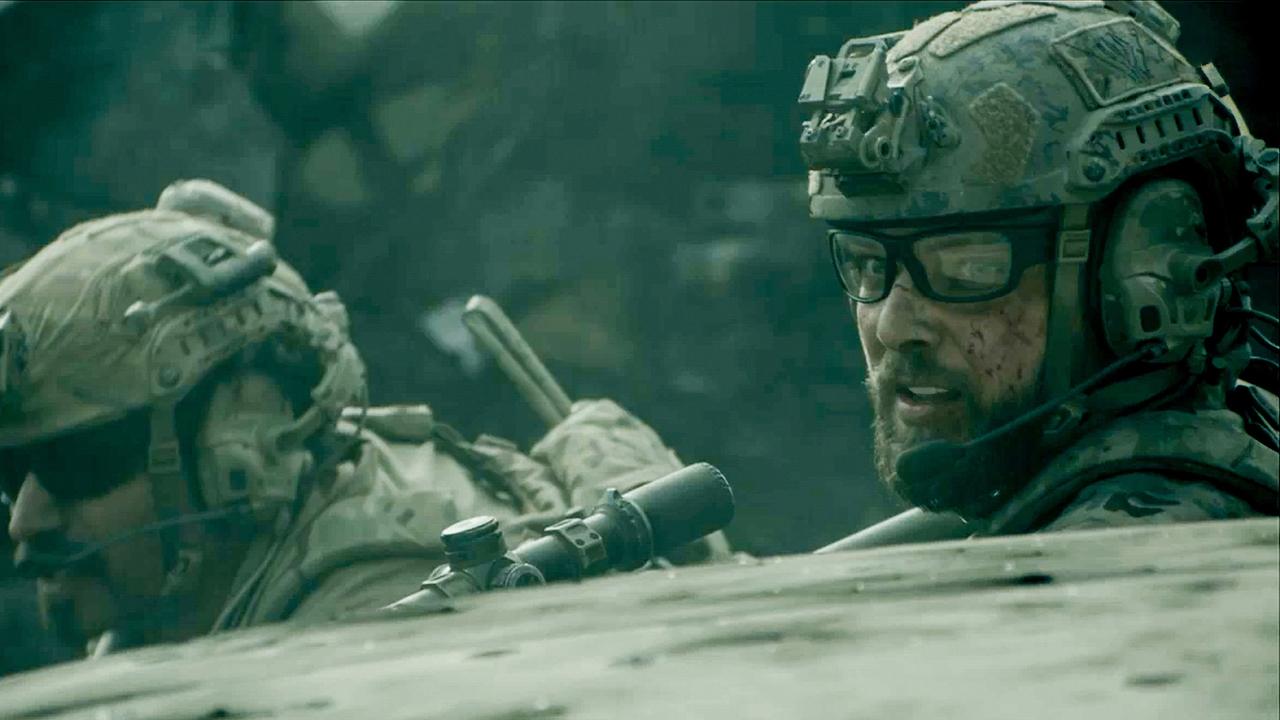 14. All Bravo Stations
2022 - Season 5
Bravo must make a daring escape before they can put Venezuela in their rearview mirror, but they find themselves on even less stable ground when they return home to Virginia Beach.
13. Pillar Of Strength
2022 - Season 5
Bravo will need all hands on deck for a massive mission to shut down the Venezuelan nuclear program, but the biggest threat to their success could be one of their own.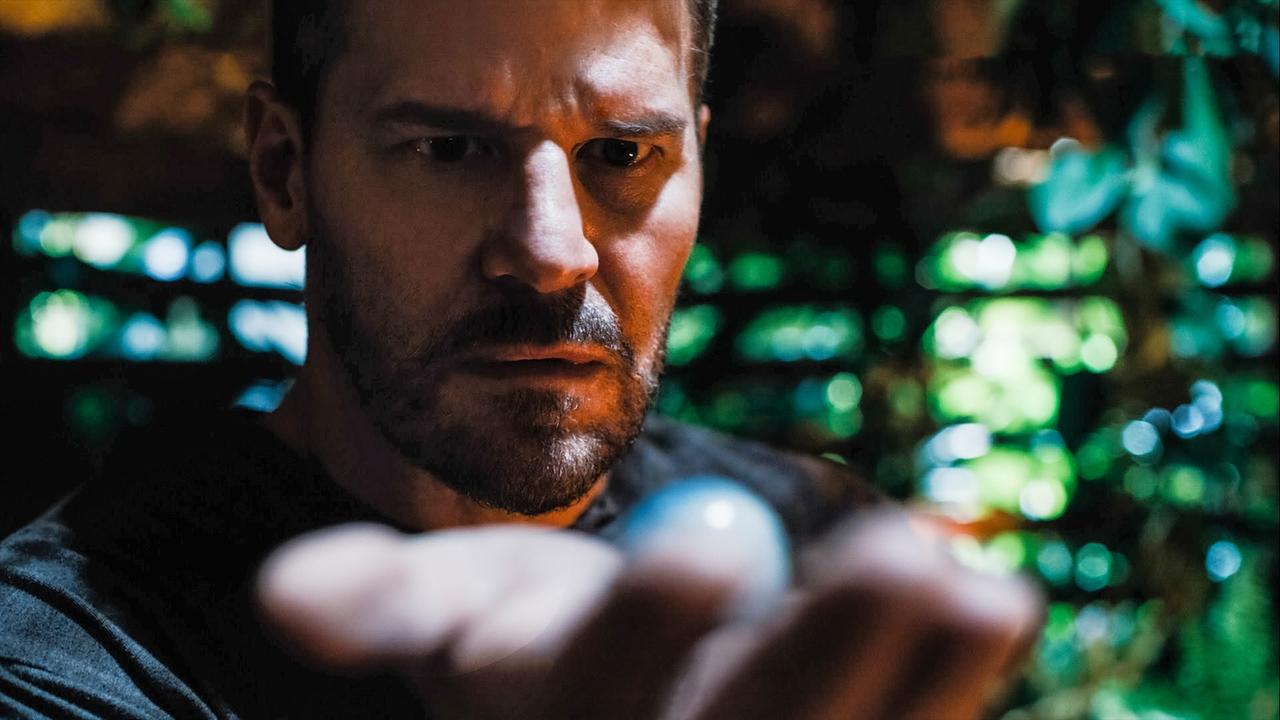 12. Keys To Heaven
2022 - Season 5
Jason must confront his deepest fears on the road to healing while Clay and Sonny are forced to take certain matters into their own hands.
11. Violence of Action
2022 - Season 5
Bravo Team is still on the ground in South America working against the Iranian nuclear project. Multiple high stakes missions only make the team's interpersonal problems more obvious to all.
10. Head On
2021 - Season 5
Bravo Team is presented with a mission in South America unlike any other, while tensions surrounding Jason's leadership are at an all-time high.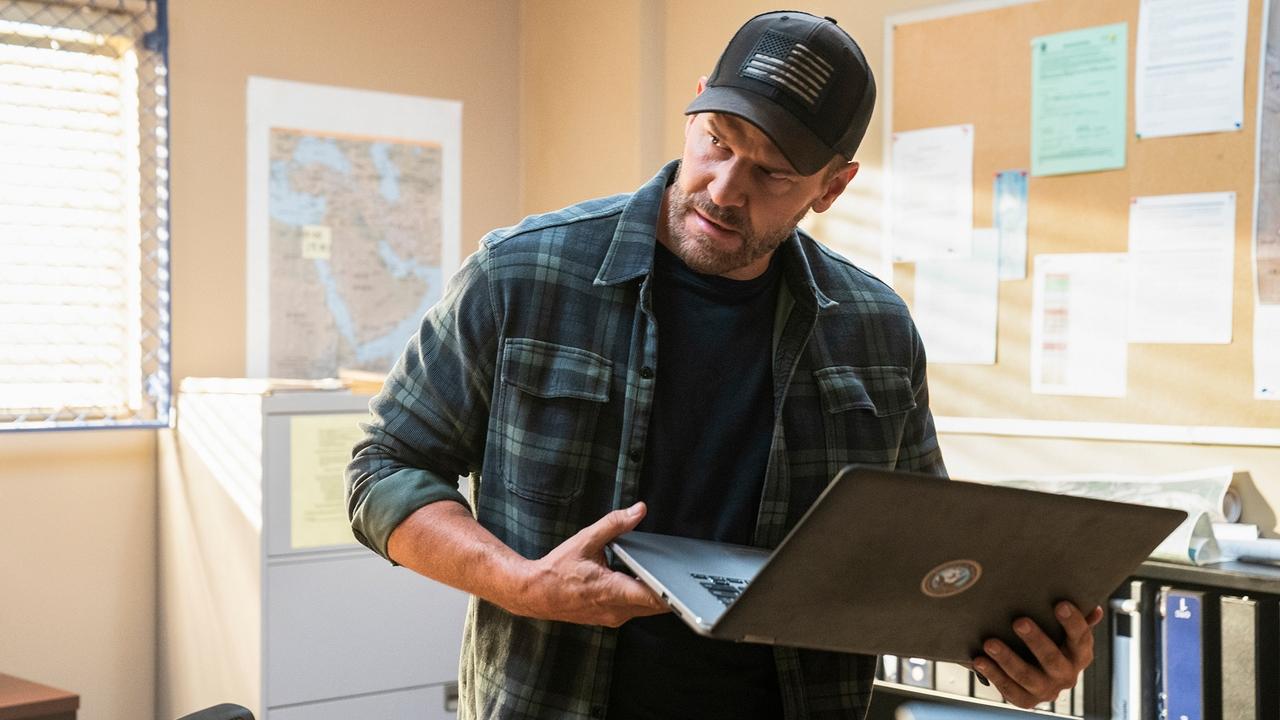 9. Close to Home
2021 - Season 5
Jason seeks refuge at home while Ray leads Bravo Team on an op accompanying British forces.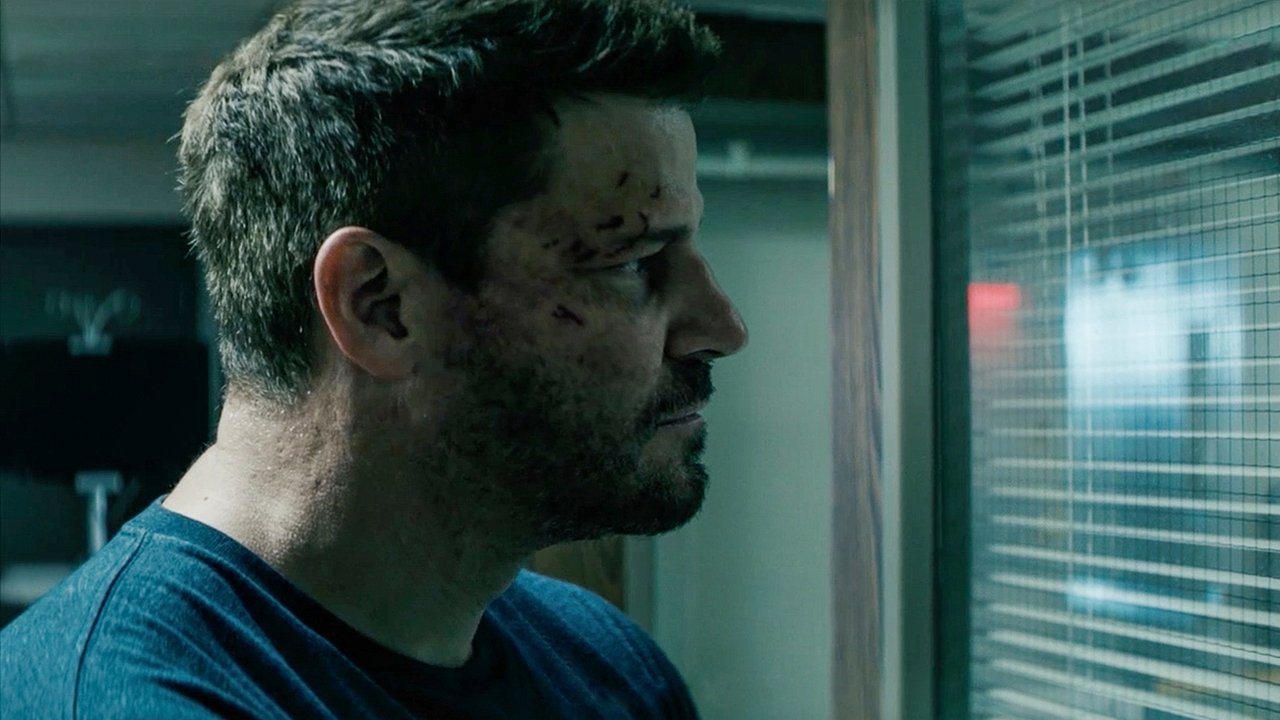 8. Conspicuous Gallantry
2021 - Season 5
After an op gone sideways lands the whole team in the hospital, Bravo must create a little chaos to stay calm, while Clay tries to piece together what went wrong.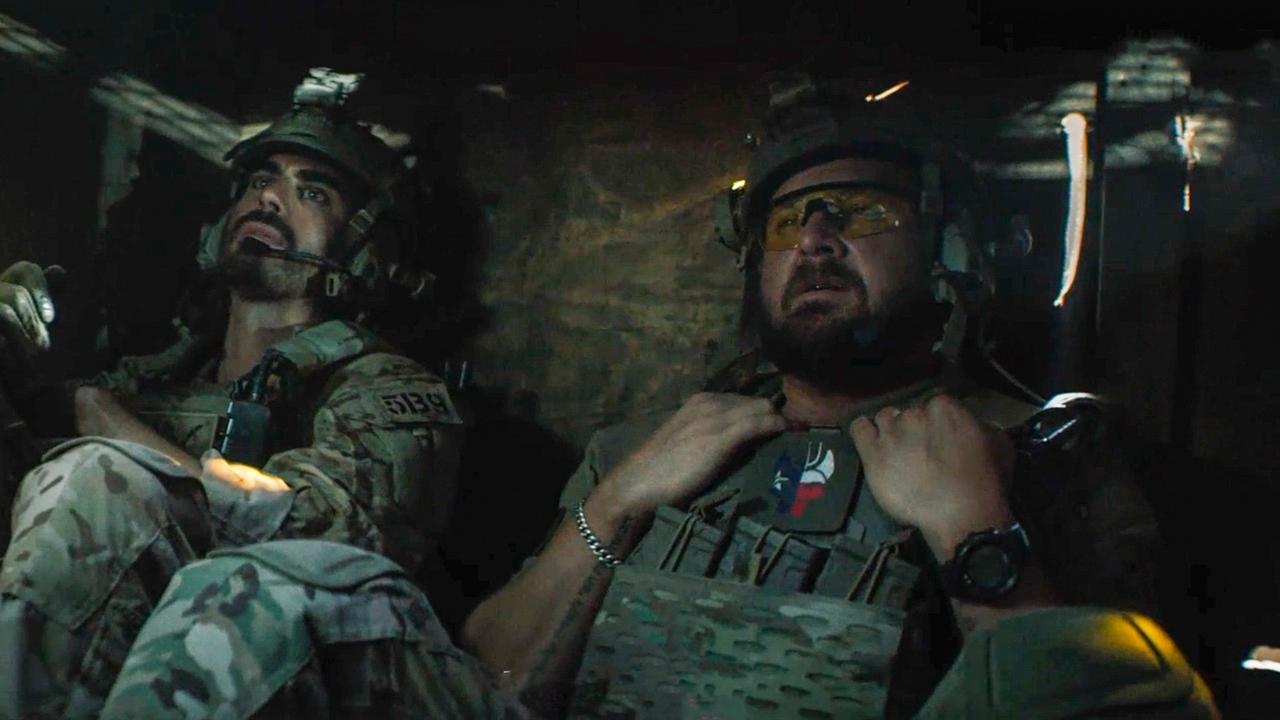 7. What's Past Is Prologue
2021 - Season 5
Bravo returns to Afghanistan to continue the fight against the Taliban, and the Team ruminates on America's longtime involvement in the War on Terror.
6. Man on Fire (3)
2021 - Season 5
Bravo manages to escape their SUV engulfed in flames, but plans go awry when Jason's personal and professional lives become intertwined and he's forced to make decisions that put Bravo's jobs and lives at risk. The team works through disagreements, reveals exciting personal news and an unlikely hero emerges.
5. Frog On The Tracks (2)
2021 - Season 5
Team Bravo races against the clock to prevent a terrorist attack, while attempting to locate and capture their enemy. Preoccupied with questions, Jason must make a tough call to get the answers he so deeply craves.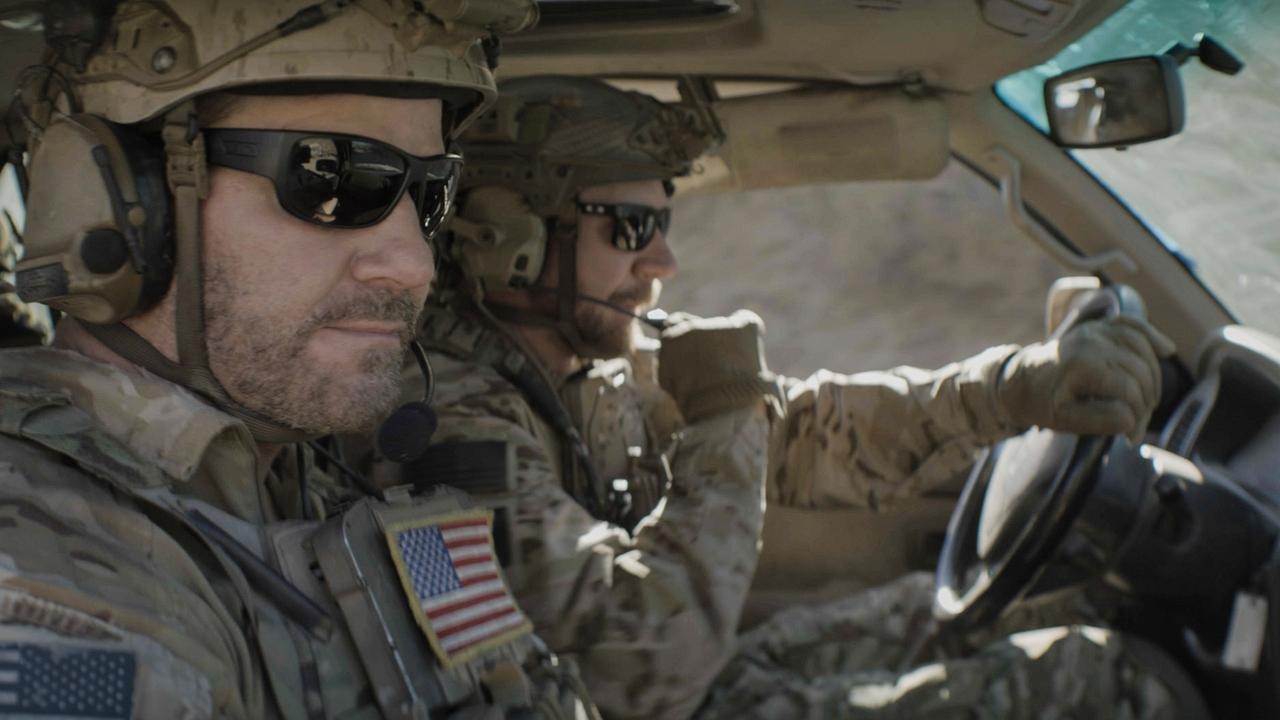 4. Need to Know (1)
2021 - Season 5
As each member of Bravo confronts major family obstacles, the team gets spun up on a sudden mission in Africa. When the intel alters their plan, the team finds themselves in a rush to prevent a major terrorist attack.
3. Nine Ten
2021 - Season 5
As members of Bravo team travel to New York City, they reflect on a day that shaped each of their lives forever.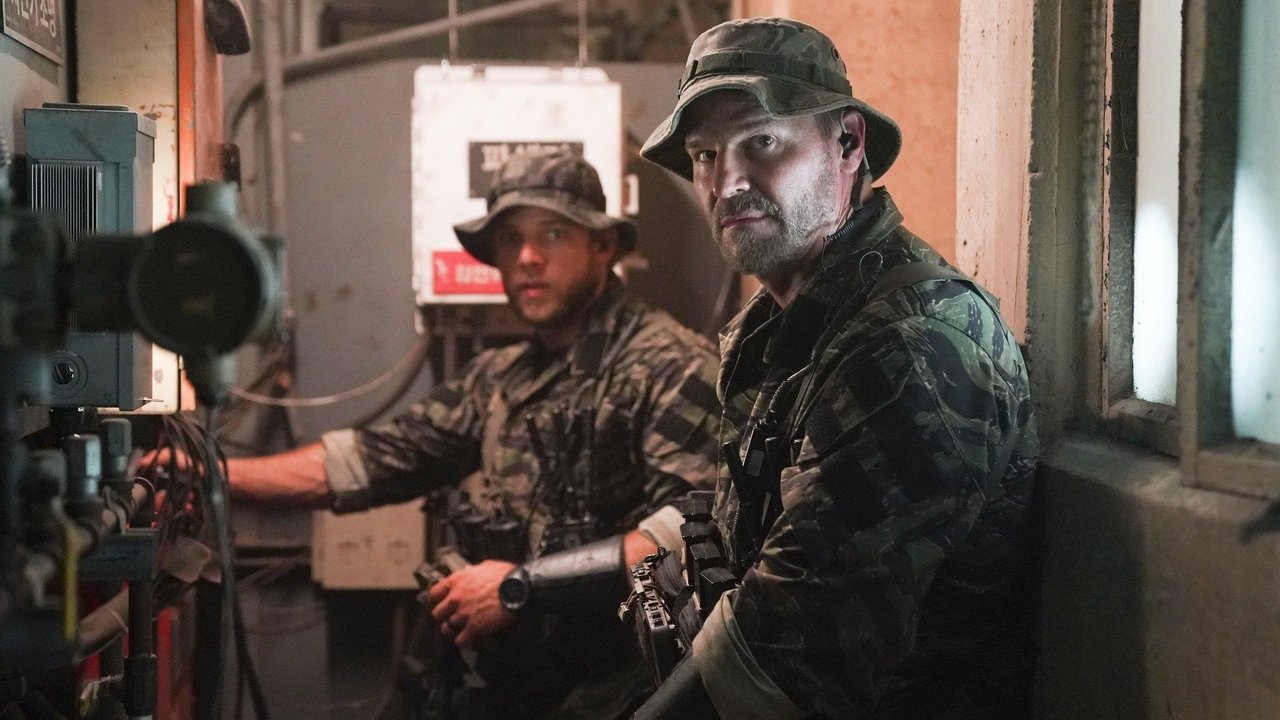 2. Trust, But Verify (2)
2021 - Season 5
When Bravo's operation is compromised, they must figure out how to escape undetected from one of the most dangerous countries in the world.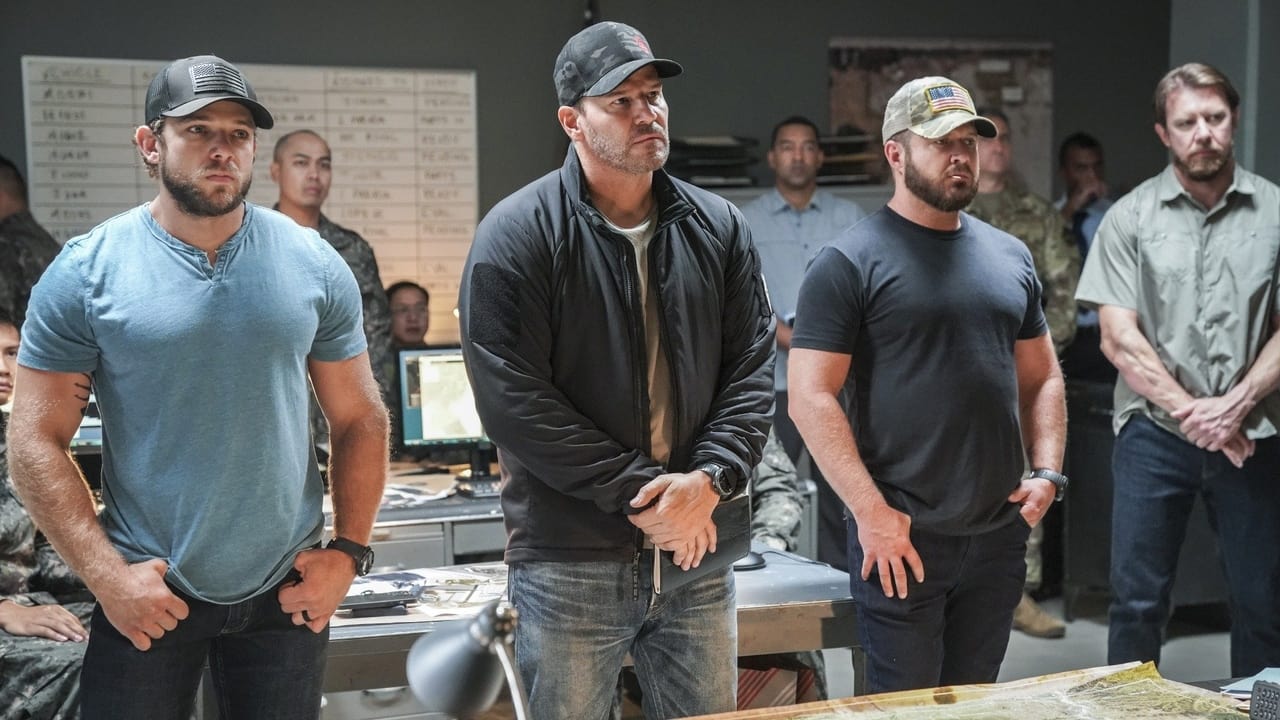 1. Trust, But Verify (1)
2021 - Season 5
Everyone on Bravo is shocked when they learn a training exercise is really cover for a covert mission to get a weapons expert out of one of the most dangerous countries in the world.