8. Time Is Not On Our Side
No release date yet
The Campbell's and the Dunn's prepare for the Tremont's Grand Re-opening! Harper and Griffin realize that the crystal is cracking which may prevent the Time Machine from working.
7. Check-out Time
No release date yet
Harper returns home and fills Griffin in on the deed, stolen land, and her visions of a fire. After Sam disappears, Savannah finds a note saying that he's travelled to the future.
6. Crunch Time
No release date yet
The Tremonts were duped by the Judge and have 48 hours to vacate their land. Meanwhile, when Griffin and Daisy rush towards the portal with the crystal, everything goes black!
5. It's About Time
No release date yet
When Sam can't get his Time Machine to work, Savannah vows to help him! Meanwhile, Griffin tells Daisy that he thinks Topher is hiding something and enlists her to find answers.
4. Wrong Place, Wrong Time
No release date yet
When Daisy struggles at pretending to be Harper, Griffin searches for the crystal to swap them. After the Twins don't hear from Topher, they try to capture the ghost themselves.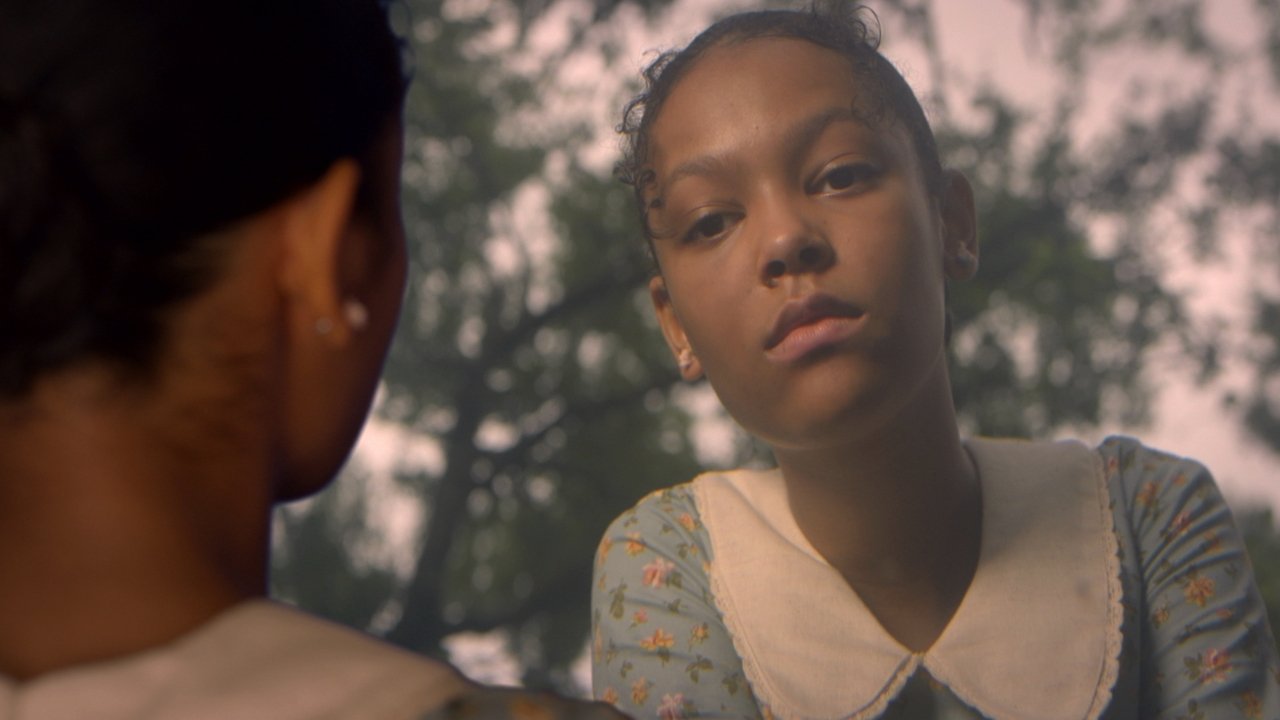 3. Time Out
No release date yet
When Harper and Daisy get stuck in the wrong time periods, they must pretend to be each other to protect the secret of the portal and time travel.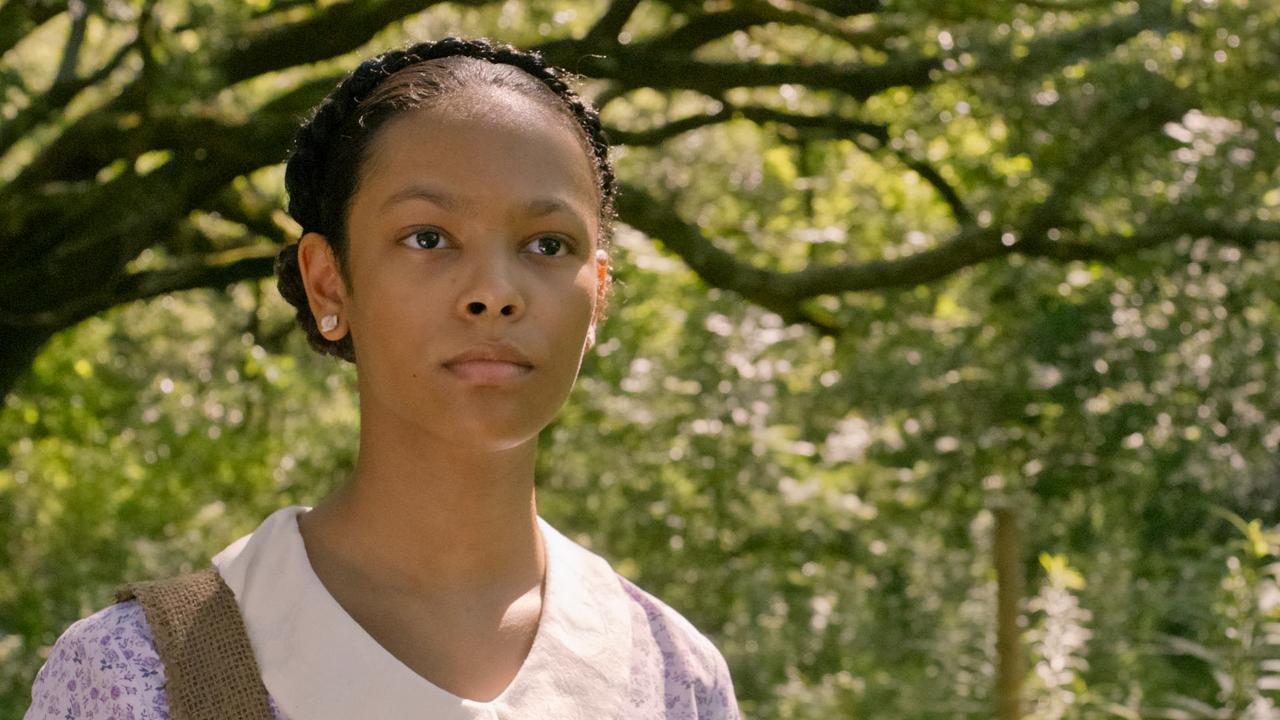 2. No Time To Waste
No release date yet
While the Twins enlist Topher to confirm their haunting suspicions, Harper and Griffin travel back to 1930 to help unravel Harper's family secrets.
1. Only Time Will Tell
No release date yet
After time travelling through the portal to 1930, Harper and Griffin unravel the mystery of who's been haunting the Tremont Hotel all along.