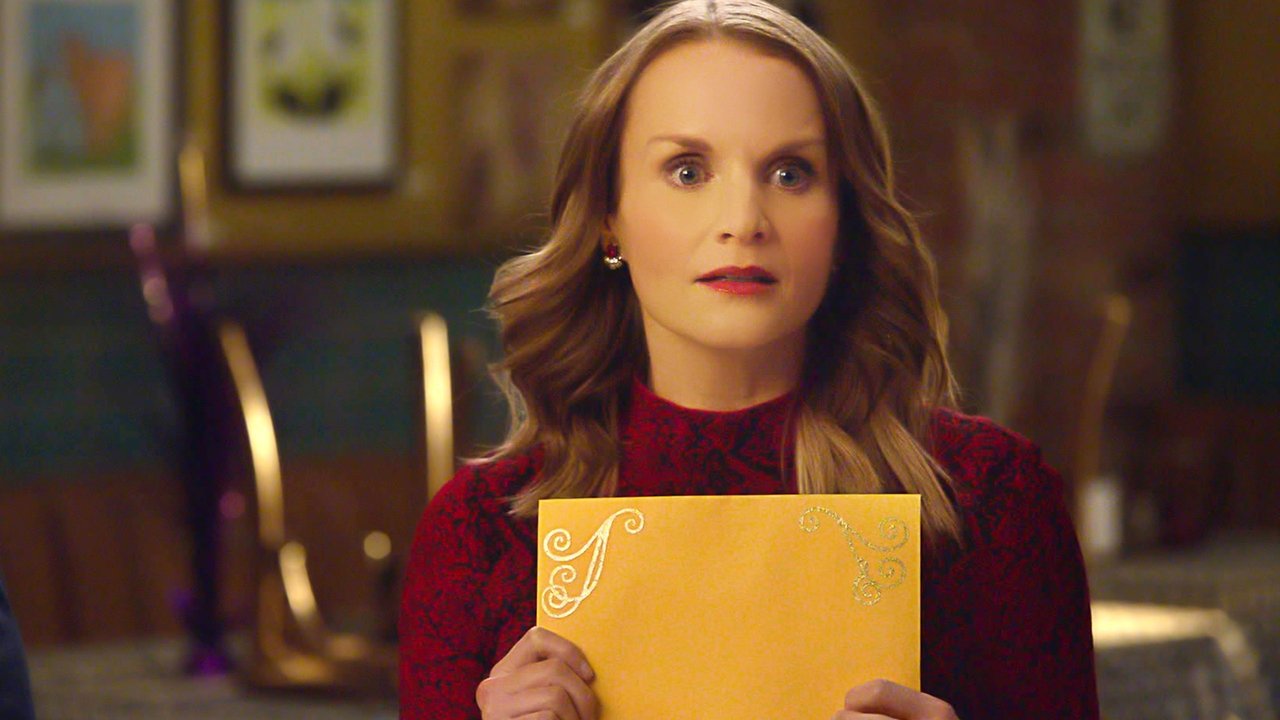 12. Second Chances
2021 - Season 2
While the Wildcats head to Salt Lake Slices to digest the excitement of opening night - and a pizza or two - Miss Jenn continues to experience tunnel vision over the Menkie Awards. Mr. Mazzara shows his softer side; Ricky reevaluates a party crasher; Gina speaks her truth; and Nini makes a life-altering call.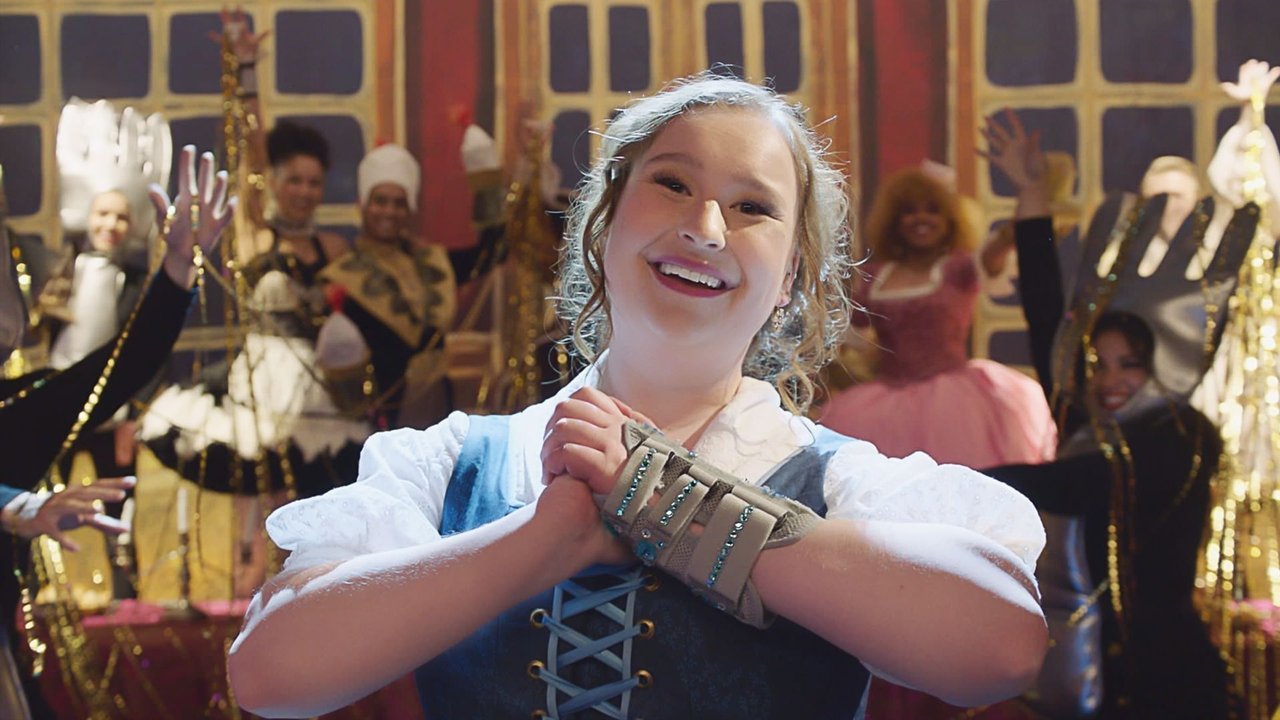 11. Showtime
2021 - Season 2
It's opening night, and Nini hypes up her anxious castmates for their performance in front of the competition judge. But no East High opening night is complete without unexpected visitors, second chances, and big decisions about everyone's futures — together and apart.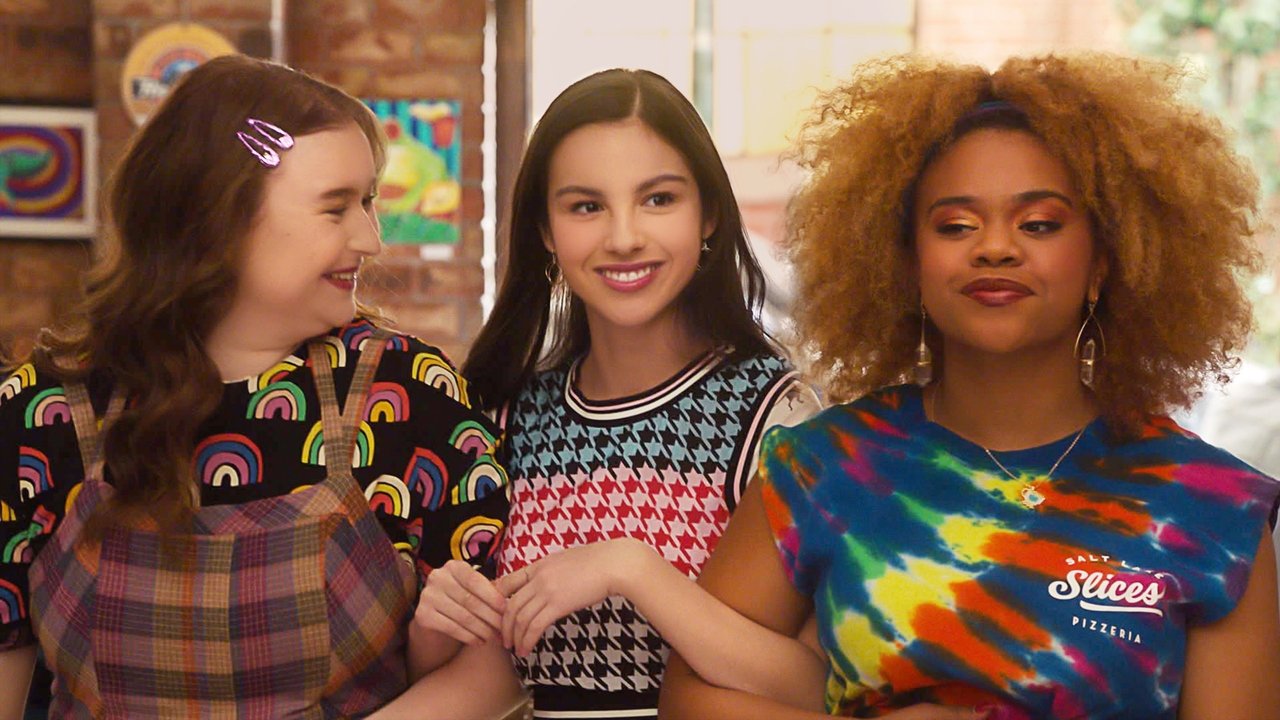 10. The Transformation
2021 - Season 2
After rehearsals fall flat, the cast breaks into separate sleepovers to brainstorm Broadway-worthy ideas to outdo North High. But as the countdown to opening night looms, secrets rise between Nini and Gina, Seb and Carlos suffer their first fight, and Ricky receives an unexpected FaceTime call.
9. Spring Break
2021 - Season 2
When Gina finds herself stranded at the airport over Spring Break, a surprise run-in changes her mind about what she wants. Meanwhile, the separated Wildcats find a way to bond over song during their break, as Ricky finally sees his mom again after their opening night run-in at "High School Musical."
8. Most Likely To
2021 - Season 2
When the Wildcats are benched from rehearsal for a week, tensions rise to the surface during Career Day. Big Red questions if Ashlyn understands his dreams; Howie makes a surprising move with Kourtney; E.J. shocks his dad with a revelation; and Ricky and Nini visit an old haunt.
7. The Field Trip
2021 - Season 2
When the Wildcats suspect that North High has stolen a key costume piece, they infiltrate their rival school and end up in a competitive dance-off. Miss Jenn goes face to face and toe to toe with Zack Roy. And an emboldened Nini takes a big risk.
6. Yes, And...
2021 - Season 2
After rival school North High releases a viral video to undermine the Wildcats, Miss Jenn hosts a weekend improv intensive to build up her kids' confidence. Meanwhile, Nini works on a new song at Salt Lake Slices, where she finds inspiration in Kourtney's approach to life.
5. The Quinceañero
2021 - Season 2
Gina and Seb rally the group to throw Carlos the music and dance-filled Quinceañero he never had. Meanwhile, Ricky accidentally oversteps in more ways than one, and Miss Jenn gets a wild idea about how to get Nini back onstage at East High.
4. The Storm
2021 - Season 2
When a blizzard barrels down on Salt Lake City, the Wildcats are stranded at East High after hours, just as E.J. receives some bad news. As cabin fever sets in, Miss Jenn inspires Nini to make a bold choice about her future; Kourtney's coworker Howie makes a surprising move; and Gina and Carlos come to blows.
3. Valentine's Day
2021 - Season 2
Big Red and Ashlyn celebrate their first Valentine's Day together, amidst drama. Kourtney spars with a co-worker while Gina contends with being single. Meanwhile, Ricky and Nini's plans to surprise each other turn into a comedy of errors, leading to new revelations and a surprise song.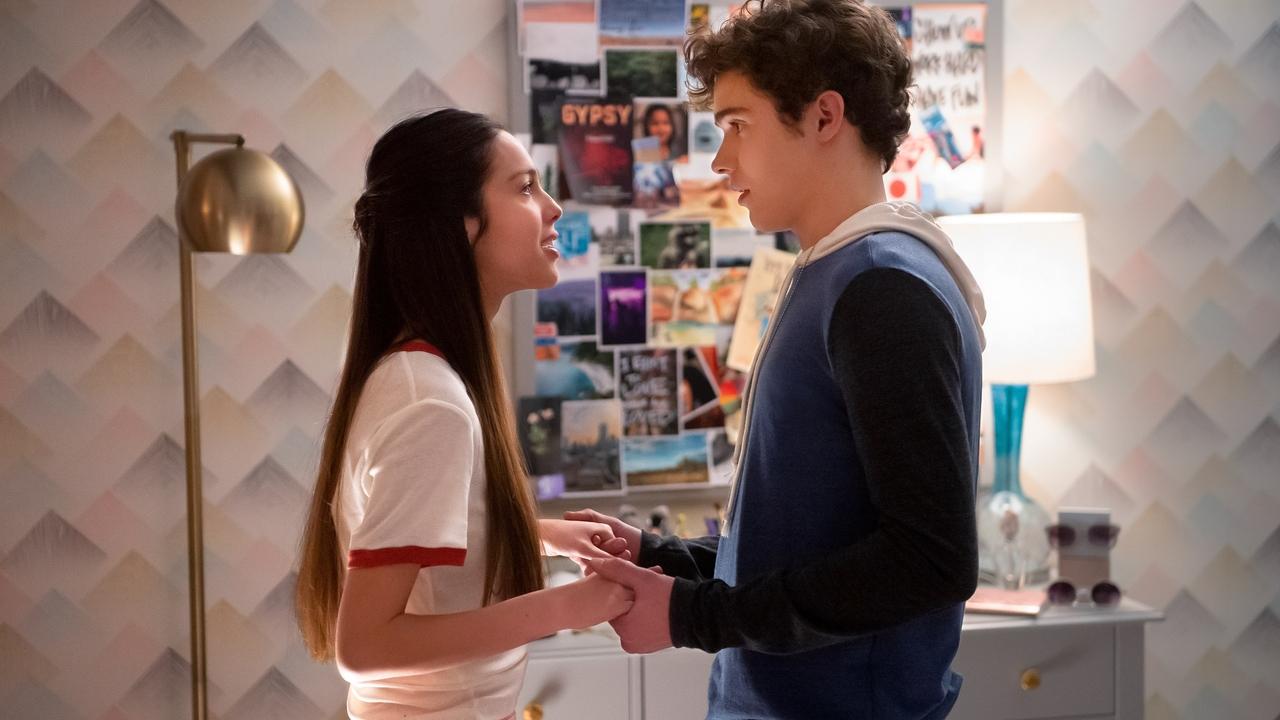 2. Typecasting
2021 - Season 2
Kourtney, Carlos and Big Red decide to join their friends and audition for on stage roles in "Beauty and the Beast," while Nini experiences FOMO from afar. When new competition shows up to the tryout, Gina tries to shake off some old habits.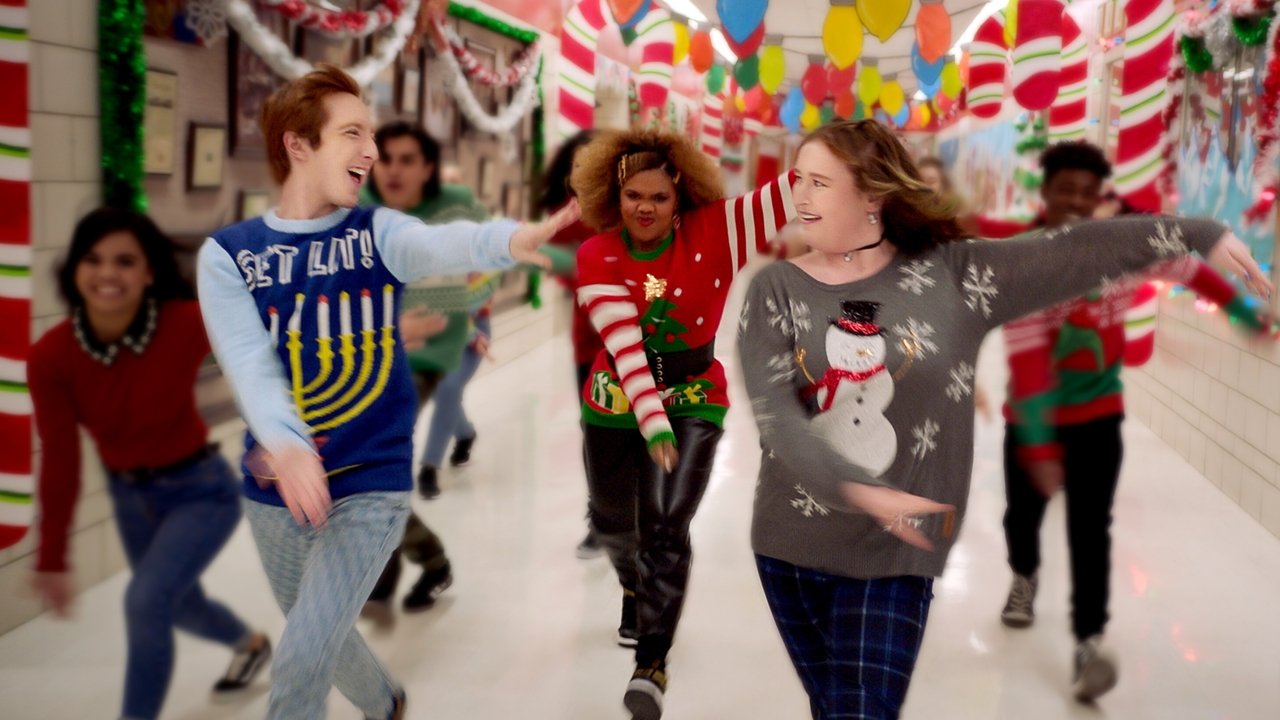 1. New Year's Eve
2021 - Season 2
Flying high after the triumph of opening night, Ricky, Nini, Gina, and the Wildcats gather at Ashlyn's for a New Year's Eve party. Miss Jenn runs into the new North High rival theatre teacher – a.k.a her ex-boyfriend - and at the stroke of midnight, shocking revelations come to the surface.